Expect exceptional service with AMBA Health & Beauty Spas!
Every month we have hand selected 2 specials dedicated to offering our clients exceptional services
leaving you relaxed and rejuvenated.
Check back every month for our new specials that are sure to please!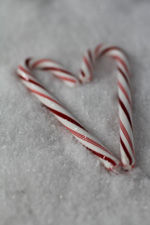 CANDY CANE
While you are hustling about preparing for the holiday parties, don't forget to take 2 hours to pamper yourself with our Candy Cane Holiday Package! Sweet candy canes and pampering, just what Santa ordered! Start with a Nourishing Facial to rejuvenate your complexion, while we pamper your hands and feet with heated paraffin wax. Warm up and get relaxed in this package with an exfoliating Back Scrub followed by an Aromatherapy Hot Towel Back Massage. Get yourself 2 hours closer to the holidays with Amba Spa! Includes a choice of one of our signature products to continue the pampering at home.
2 hours | $215
RMT upgrade available
Act Now! Offer Ends: 12/31/2019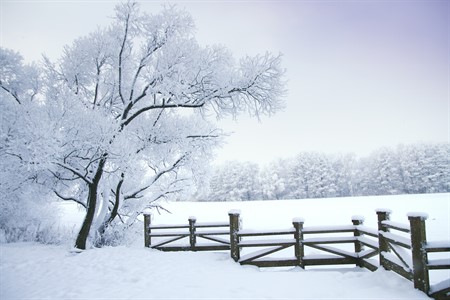 WINTER WONDERLAND
With the hustle and bustle of the busiest month of the year are you ready to book 2 hours for yourself? This Winter Wonderland package leaves you relaxed and stress free for the holidays! Enjoy a soothing Full Body Massage including a rejuvenating Scalp Treatment. Then let us take you to Cloud Nine as you enjoy a Winter Wonderland Aromatherapy Wrap and an Express Facial, with another hour of bliss and stress free pampering! It's not complete without the complimentary luxurious satin-soft hand paraffin wax treatment! Say yes to 2 hours of YOU time to relax, rejuvenate and unwind from the holiday stress! Stress-Free holidays just got easier! Let us keep all your worries away, add on the eye & neck treatment and scalp massage. A perfect blend of bliss!
2 hours | $210
RMT upgrade available
Act Now! Offer Ends: 12/31/2019