Expect exceptional service with AMBA Health & Beauty Spas!
Every month we have hand selected 2 specials dedicated to offering our clients exceptional services
leaving you relaxed and rejuvenated.
Check back every month for our new specials that are sure to please!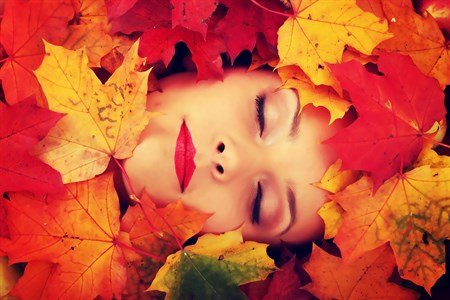 CRANBERRY FESTIVAL
This is the best time of year! Cool fall nights and Cranberries!! Relax with our Soothing Facial while we pamper your hands and feet with our signature heated paraffin wax. Complete this package with an exfoliating Back Scrub and Hot Rocks Back Massage. 2 hours of pampering perfection to get ready for the fall nights! Includes a choice of one of our signature products to continue the pampering at home.
2 hours | $215
RMT upgrade available
Act Now! Offer Ends: 10/31/2020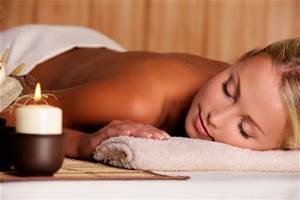 AUTUMN HARVEST
Warm up from these cool nights with an Autumn Harvest Body Wrap. There is nothing better than being wrapped up and pampered for 2 hours! We've got this; let us take you away! Enjoy the aromatherapy body wrap and scalp treatment, before we continue the pampering with a full body massage! We guarantee you won't want to leave your room! This package comes with a dry brush you can take home and keep exfoliating all winter long.
2 hours | $210
RMT upgrade available
Act Now! Offer Ends: 10/31/2020